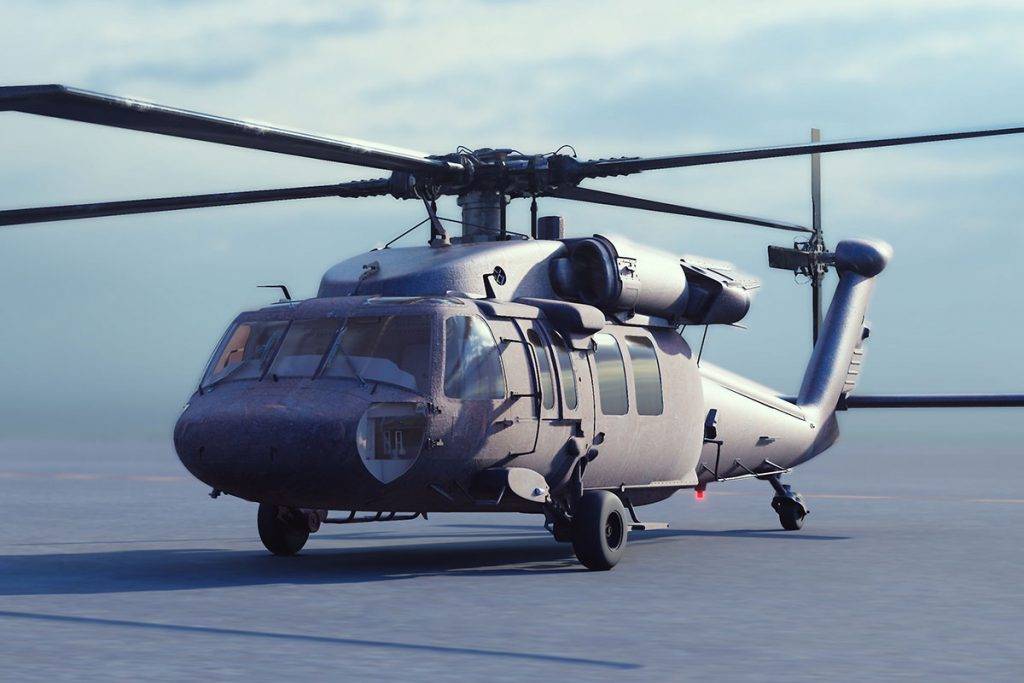 Vertical flight requires reliability and safety. Your typical mission doesn't afford you the luxury of safety margins like fixed wing aircraft.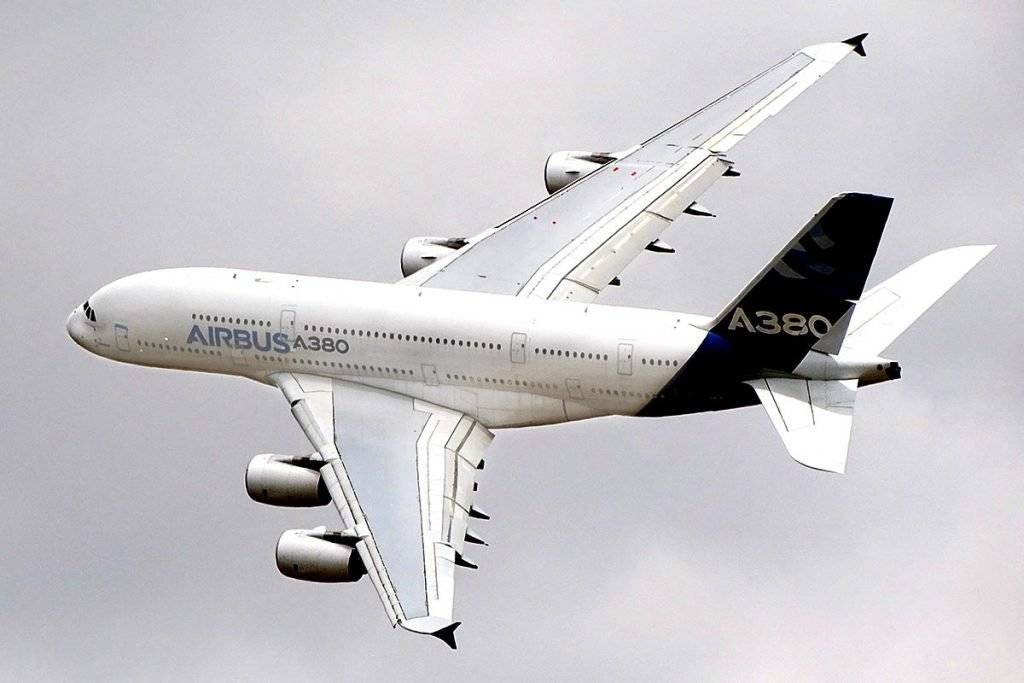 Moving lots of cargo and passengers means you need to keep operating costs as low as possible while maintaining FAA safety standards.  Sourcing alternate FAA-approved solutions reduce your maintenance costs and time.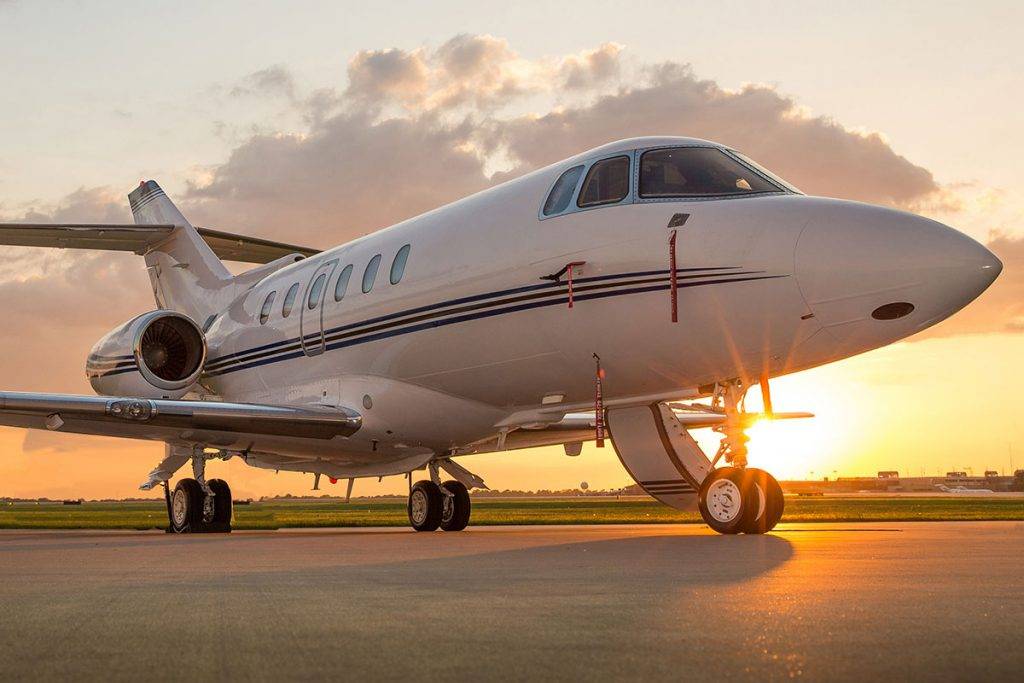 Business Aircraft & General Aviation
Your aircraft is important to you and we understand that. We provide bespoke solutions for our small aircraft customers.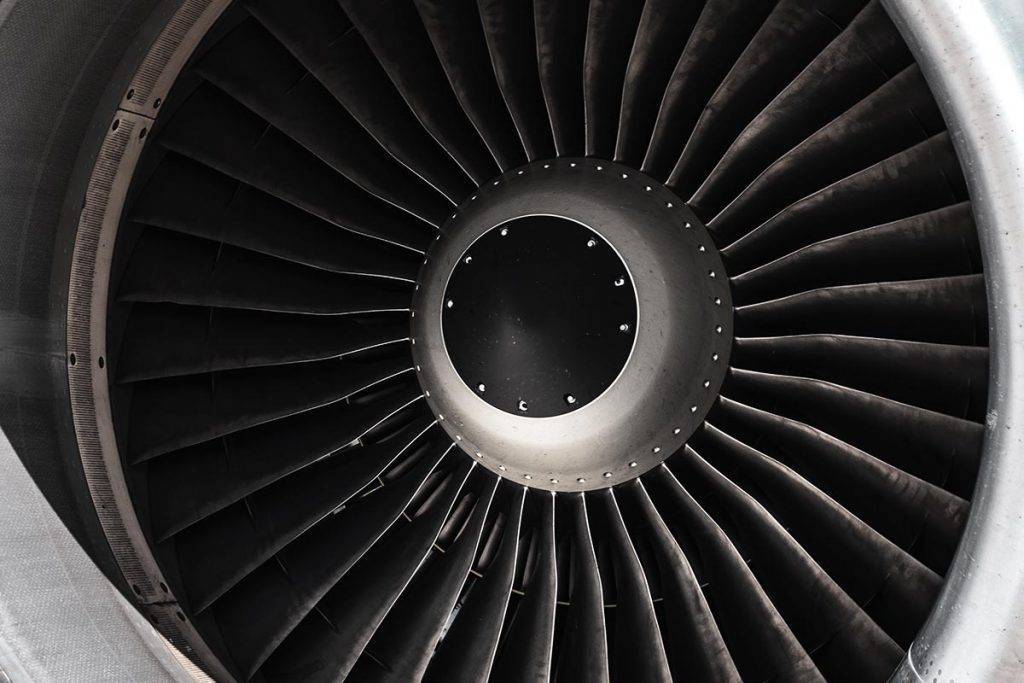 Keeping these on the wing as long as possible is critical. Whether it is coming up with safe on-wing solutions or ensuring your powerplant build is optimized for the longest operation possible.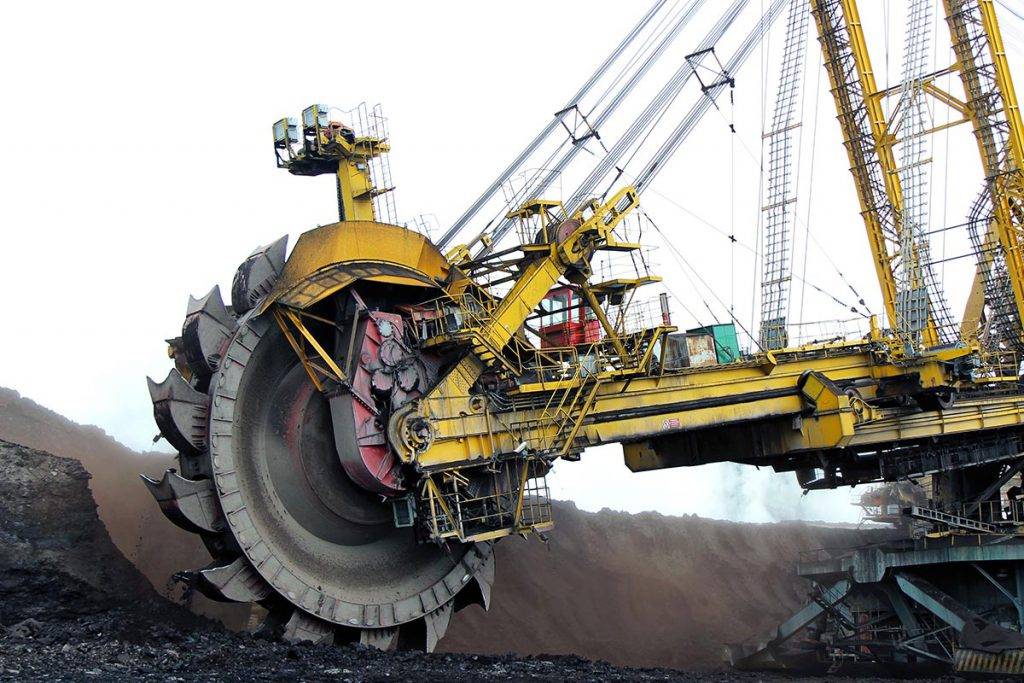 When small parts break, big delays occur. AeroTech is used to being responsive and focused on getting you back up and running. Usually, before the OEMs can return a phone call!